Fun ideas to celebrate Father's Day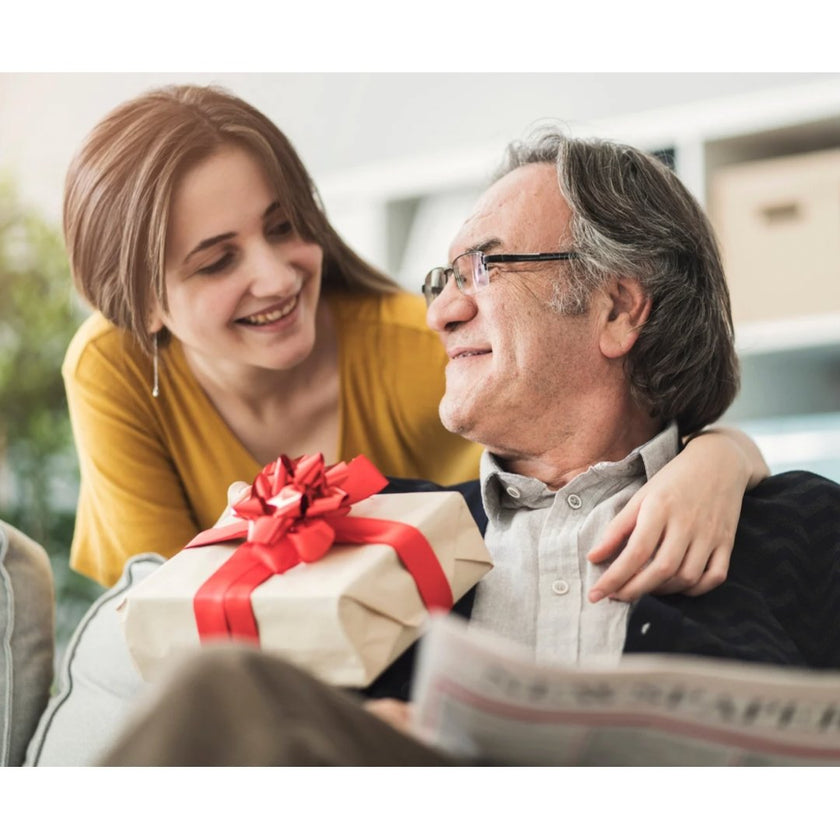 Don't know what to do for Father's Day 2022 ? From throwing a pizza party for your father at home, making a Father's Day craft or buying a unique gift to writing a sweet Father's Day quote on a Father's Day card!
Here are some unique Father's Day ideas that will make celebrating your dad on Father's Day a blast.

1. Have a picnic indoors
Rearrange the furniture in your living room to create an outdoor picnic, indoors! Add dad's favorite treats and snacks for lunch. Plus silk? If it rains, you don't have to cancel your plans.
2. Eat Fondue Fondue?

More like FonFUN! Find fondue recipes online or make your own and have a dining experience Dad will never forget! And why not add a chocolate fountain to make it extra fun!
3. Make a wine tasting at home
Does dad consider himself a wino? Pour glasses of wine with the bottles you have around the house and let Dad make up stories about how the grapes got into his mouth.
4. Spoil him with breakfast in bed
Breakfast in bed isn't just for Mother's Day! Dads can enjoy it too! Make some of his favorite brunch treats and start Father's Day off right.
5. Tackle a task together
Is father a hands-on man? Why not spend the day building a treehouse or painting a birdhouse right from home!
6. Go cycling
Despite the nationally mandatory quarantine, bicycle tours are still allowed in the area. Dust off the bikes and ride around the park to make Dad feel special.
7. Fire up the BBQ in the backyard
There's no better way to touch a dad's heart than the word "barbecue". Grab extravagant meats like ribs or wagyu beef burgers and let daddy go to town.
8. Cook something adventurous
If one of Dad's role models is Anthony Bourdain and Gordan Ramsey, consider thinking outside the box and making a meal with something you wouldn't normally go for, like bison burgers or grilled octopus tentacles. Tackling a complex recipe may seem like a challenge, but the memories and meal will be worth it!
9. Take a road trip.
Stack the family in the car, crank up the tunes and take the scenic route. Whether your destination is the beach or your dad's favorite national park, this trip is sure to create a lasting memory.