Housewarming gifts you might want to keep for yourself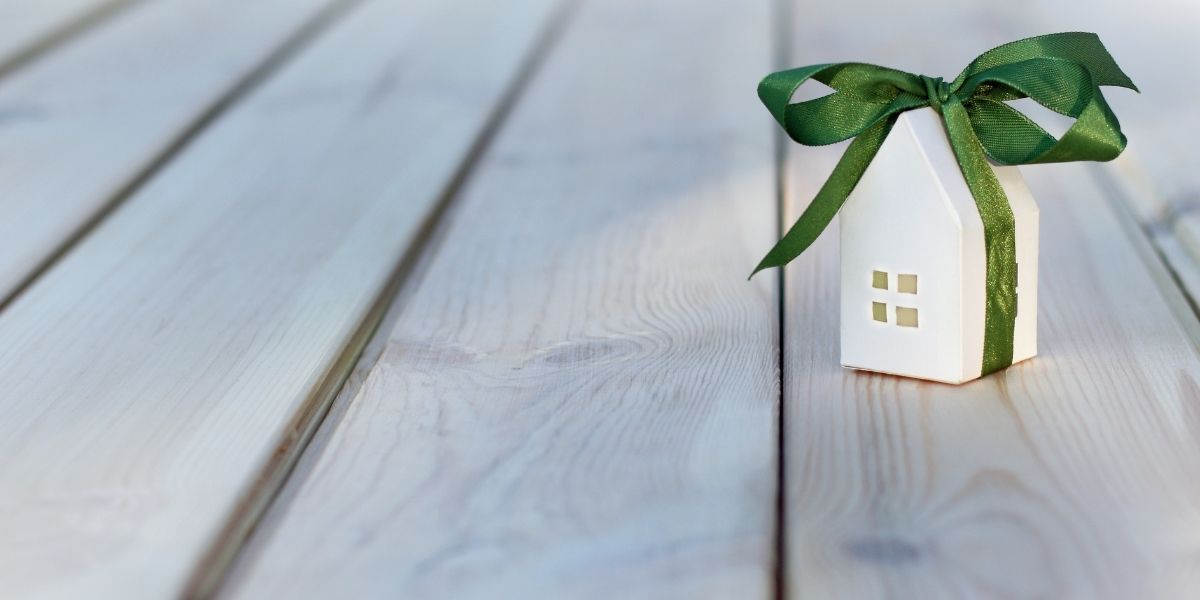 Housewarming gifts have a well-earned reputation for ending up in the trash or donation pile. And that's a shame, because a carefully chosen housewarming gift can be one of the many things that make a new house a home. Our surefire formula for success: choose a gift based on what you already knew about your recipient before they received the keys to their new home, while also imagining what new stories could unfold at their new address.
There is so much more to give than just a candle.
Whether your loved ones have moved into a new apartment or their very first home (or their second or third), the moving process can quickly become overwhelming. But a nice housewarming gift can ease the transition and get the new homeowner or renter all excited about their space again. Finding the perfect gift can be tricky, but we've got you covered. From personalized mugs to decor accents, there's something for everyone on this list at every price point.
A little sarcasm at the right time is always remembered, this new mortgage mug is just a great way to tell your friend they have a new house,
look at me I have a mortgage!
This mug is the perfect gift for a new homeowner.
A super funny housewarming gift!
Whether they love to travel or just love beautiful things, buy them this globe that is meant to be displayed.
So when your friends or loved ones are done unpacking the whole pile of boxes, they can plan their first vacation and then they can make their own globe!

Log in where they've been or where they want to go. The practice block style layout makes it easy to create a unique and artistic 3D travel diary, with the grid paper surface providing the perfect blank canvas for pens, pencils and highlighters. The stainless steel stand also allows them to display all their creative work in style. So draw, doodle and decorate the globe in their own way. Perfect for any world traveler and a great and thoughtful housewarming gift.
Buying a house can be expensive and your friends may need a helping hand to save some extra money for the next dinner party or round of beers.
Not only a handy lamp with which they can save money and provide light when they need it, but also super beautiful and modern, that will be a show stopper!

This desk lamp makes you realize that energy costs money. The lamp only turns on when you put a medium or large coin in it.

Not only a great gift for a housewarming, but also with a great message and a perfect gift for the whole family.
Often with a new house comes new rules and we try to keep things clean and tidy, so this is a great idea for a gift, especially for that friend/couple who likes things really clean.
The Palette Trivet is a coaster made of pine wood and an exact replica of its little brother, the Palette-It, the only difference being the size.

The original EUR pallet logo is also printed on the Palette Trivet.

It is a practical kitchen accessory and fun for the dining table.
The Wine Box and Tapas Board from Rackpack is super fun to give as a housewarming gift, you can add your friends' favorite wine to the box and the wine box has a double function.

This wooden gift box is suitable for one bottle of wine, the front of the bamboo plate has two compartments for delicious tapas, while the back can be used as a cutting board.
Be sure your friends or family will love this thoughtful gift.
With a new house you always get a new set of keys, so why not give your friend a really sweet place to hang those keys?
With the MiMi Innovations Wooden Set Key Holder and Keychains you always have your keys in a safe place.
The key holder is a house, the key rings in the shape of him and her.
The holder is easy to attach to the wall with a hook or use the double-sided adhesive strip on the back of the key holder.